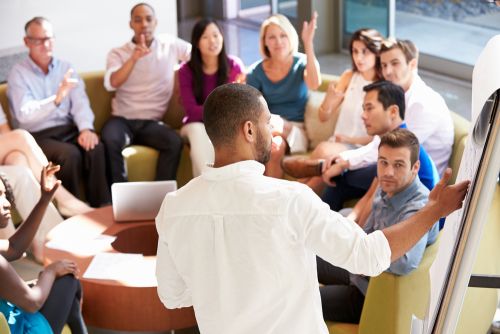 On this page you will find information about Community Accord's training courses. For details of our next courses please Click here
Our courses provide disagreement resolution training in a variety of different contexts – from an introduction to resolving disagreements through Mediation training to more specialist areas such as resolving disputes in education. Please click on each course for an information sheet.
Resolving Disagreements Effectively
A 2-3 day course introducing the theory and practice of resolving disagreements, with an introduction to Mediation.
Mediation Training
A 4-5 day in-depth course for people who would like to learn how to mediate.
Workplace Mediation Training
A 4-5 day mediation course focusing on resolving workplace disputes.
School-based Mediation Course
A course to equip pupils and teachers to resolve disagreements in the school environment. Delivery around the school timetable.
Dealing Effectively with Complaints
A one day course providing the skills to enable staff to handle complaints effectively.
Resolving Disagreements effectively (Special Educational Needs & Disabilities)
A 2-day course offering skills to assist employees working in the SEN&D environment resolve disagreements.
Working with you…

We aim to be flexible in the way we deliver our training and our courses have some flexibility in their duration depending on the coverage / depth you require.
We have designed our trainings to provide a balanced mix of theory, real life examples and practice. Our participants tell us that they are challenged in our courses and that they have FUN. We are excited about sharing our expertise with businesses and agencies who manage internal and external disputes.
We would want to discuss your training needs with you so we can understand your organisation's most recurring challenges. In this way, the case-studies and exercises we use relate directly to the reality you and your staff face every day.
Should you require this, in our Mediation training we can offer accreditation to Certa (previously OCN) Level 3.
To find out more information about our training courses, please do not hesitate to contact us.