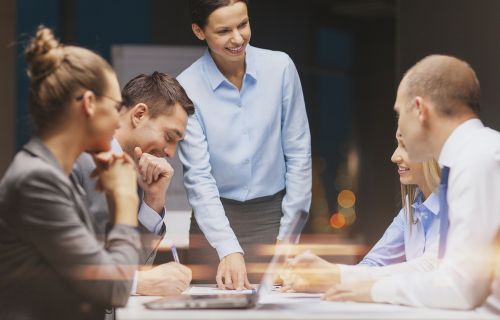 The work we do is important to us.
Working impartially and non-judgementally with people in dispute is sensitive work. As is training people to do this work.
To do this work effectively we see the need to be continually improving our ways of working.
Our lead mediators are OCN level 3 accredited, and any staff co-mediating will either have this accreditation or will be working towards it.
Our lead mediators are also members of the professional body – the College of Mediators (www.collegeofmediators.co.uk) – and working within the College's continuous professional development and supervision structures.