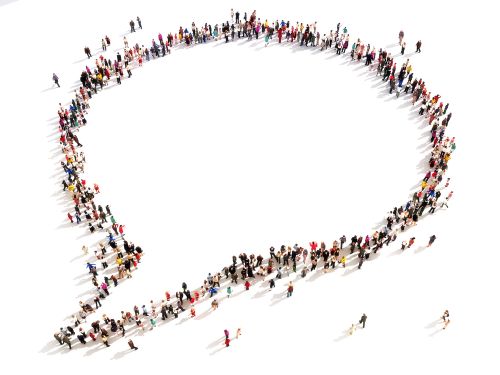 "I am very pleased with the mediation contact. Much appreciated. Thank you."
"The best part of the service was the immediate answer to my call and an appointment within the same day! I did not have to wait for weeks! Thank you soo much!"
"Mediation helped us to talk about things in a relaxed, neutral environment where we could both say how we feel."
"Your mediator  was very nice, professional, couldn't wish for better service- asset to your company and same as the ladies I spoke to over the phone- very friendly and helpful."
" It's been a real pleasure working with you and the team because of your conduct, professionalism and attitude as a service" 
"On the day the Mediator explained the process and was very efficient in the way he handled everything. Many thanks to you.
"Excellent service, kept updated and informed. Thank you for all your help and support."
 "Although the actual mediation did not take place, I found the contact with the mediator who explained the process useful and informative."
"The lovely Mediator was absolutely fantastic in our mediation session she was approachable, friendly and professional an asset to Community Accord."
"All around professional service which helped us get a quick and easy resolution with the best outcome for my son's future once again thank you."
"Our Mediator was amazing even though it didn't go the way we wanted, she was good."
"The Mediator was a brilliant listener and explained everything I needed to know clearly. Also the other two ladies I spoke with on telephone were super too!"
During our telephone conversations the Mediator was very polite and knowledgeable and put me at ease with the situation.
 "Great service provided throughout."
"I felt the lady I spoke to was very kind and put me at ease. She explained things fully and listened to everything I had to say."
"Excellent result for me after weeks of stress, feel someone finally listened."
 "The lady I spoke to was very clear and understanding great customer service."
"Thanks for being a positive critical friend and for all your support and challenge. Please pass on my regards to the rest of the team."