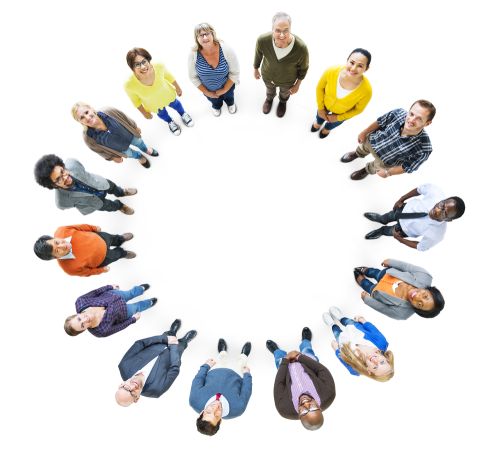 Community Accord is a mediation service based in Bradford, West Yorkshire.
We deliver mediation in a variety of different settings – Neighbourhood, Special Educational Needs (SEN), Workplace  and Family Mediation ( Legal Aid). We also offer accredited mediation training for groups or organisations who want to learn how to manage conflict effectively.
Some see conflict as unfortunate and inevitable. For us, conflict – that is addressed and addressed well – is the source of creativity, productivity and strength in relationships, organisations and communities.
We aim to work empathically with people in dispute to identify the issues that need resolving and the interests or needs behind the problems, often the reason for and the key to resolving any dispute. And we work with parties to promote effective dialogue resulting in mutual understanding and the negotiation of effective solutions.
Whether you are an individual in dispute, or an organisation looking for a mediation service or to better manage conflict, please feel free to call us and explore our services further.