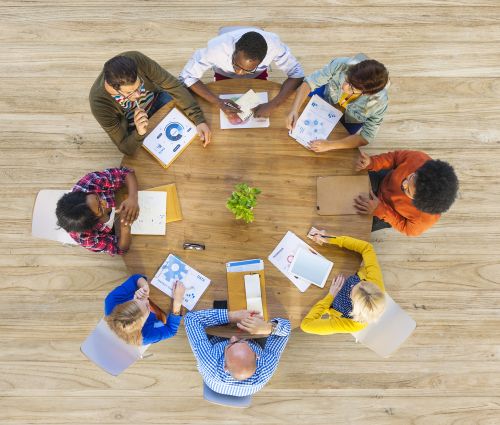 We were established in 2003 in response to the 2001 Bradford riots and, for many years, Community Accord trained local people to mediate disputes between neighbours and within communities in the Bradford District.
In 2008 we became independent from Bradford Council and, over time, according to demand, our mediation services and training programmes have evolved and been applied in different settings – working with individuals, housing associations, local authorities, health services and in workplaces, across Yorkshire, the East Midlands as well as the South East and in London.
Community Accord is run as a co-operative – we work together to make decisions on how the company is run.
By exploring the different pages of this website we hope you will get an idea of the work we do.