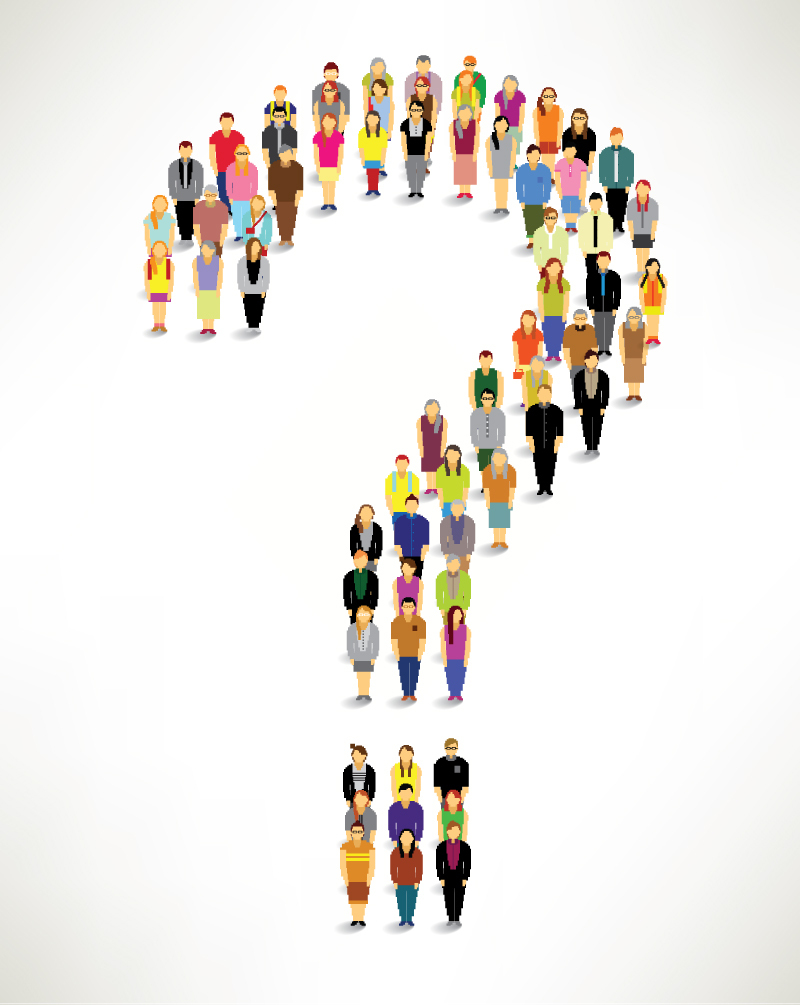 The aim of the compliments and complaints policy;
We recognise the need to provide a first class service, which is responsive to your views and this is reflected in our core values of,
Working as a team.
Being open, honest and trustworthy.
Working together with clients.
Treating people fairly and being impartial.
Using resources wisely.
We are committed to making it easier for you to provide feedback to us, and use your feedback to improve our services.
Through our compliments and complaints policy, we will resolve your complaints quickly, effectively and fairly.
When dealing with complaints, it is our aim to resolve the complaint and leave you feeling that it was handled fairly and appropriately. The tone of our contact will be open, responsive and avoid unnecessary formality.
Our written correspondence will use plain English and will be backed up with positive action to resolve your complaint.
We are committed to treating all customers fairly and we take equality and diversity into account in a positive way.
The process
To review our full policy please Click here
Email to – info@communityaccord.com
Call our office on 01274 223313. Please leave a brief message and contact details or ask to speak directly to Anna Dawes or Patricia Heppenstall.
Write to us at : Community Accord , Unit 41 Carlisle Business Centre Carlisle Road. Bradford BD8 8BD
We will acknowledge receipt of your contact within 3 working days.