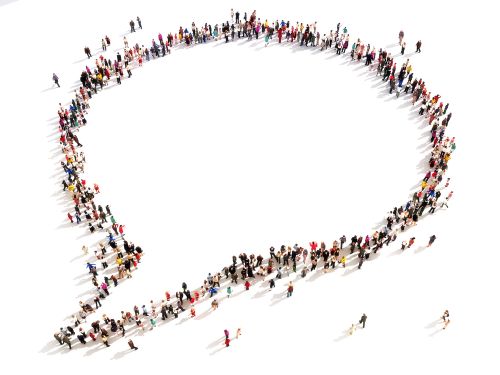 If you would like more information about the Mediation or Mediation Training we offer, or to explore in more detail how our services can meet your particular needs, please complete the info below:
Alternatively, you can:
Our address: Community Accord, Unit 41 Carlisle Business Centre, 60 Carlisle Road, Bradford. BD8 8BD.
If contacting us is sensitive, and you would prefer to drop us a text initially, you are welcome to do this on either 07909254103 or 07909254101.